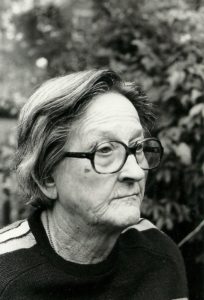 Maude Carlon Owen, Eleanor's great-grandmother. A symbol among the family as being strong through thick and thin and one of the most caring people known.
Eleanor chose to name her business after a portion of her ancestors on her maternal side.
The Carlons are a family that immigrated from Ireland in the 19th Century to Southeastern Minnesota. The Carlon women were, and still are, known for their strength, perseverance, and belief that it is important to know who you are and where you come from.
One of our family's notable Carlon members is Thomas Carlon. Thomas, who immigrated from Ireland, fought in the American Civil War. He fought in Company D in Minnesota's Fifth Infantry.